This was Team Appreciate's fourth consecutive year attending the Texas Robot Roundup, and we were really excited about seeing our old friends on the field! For the first time ever, TRR served as the state championships for the UIL Robotics event, and we were determined to show our skills at the competition.



As an individual team and alliance partner, we were very successful on the field at TRR 2016. Scoring an average of 107 points as an alliance each match, we fought our way up to 4th alliance captain by the end of qualifications following a rather slow beginning. In eliminations, we chose Teams 3005, 5572, and 4364 as our alliance partners, playing offense together by scoring balls and breaching the defenses.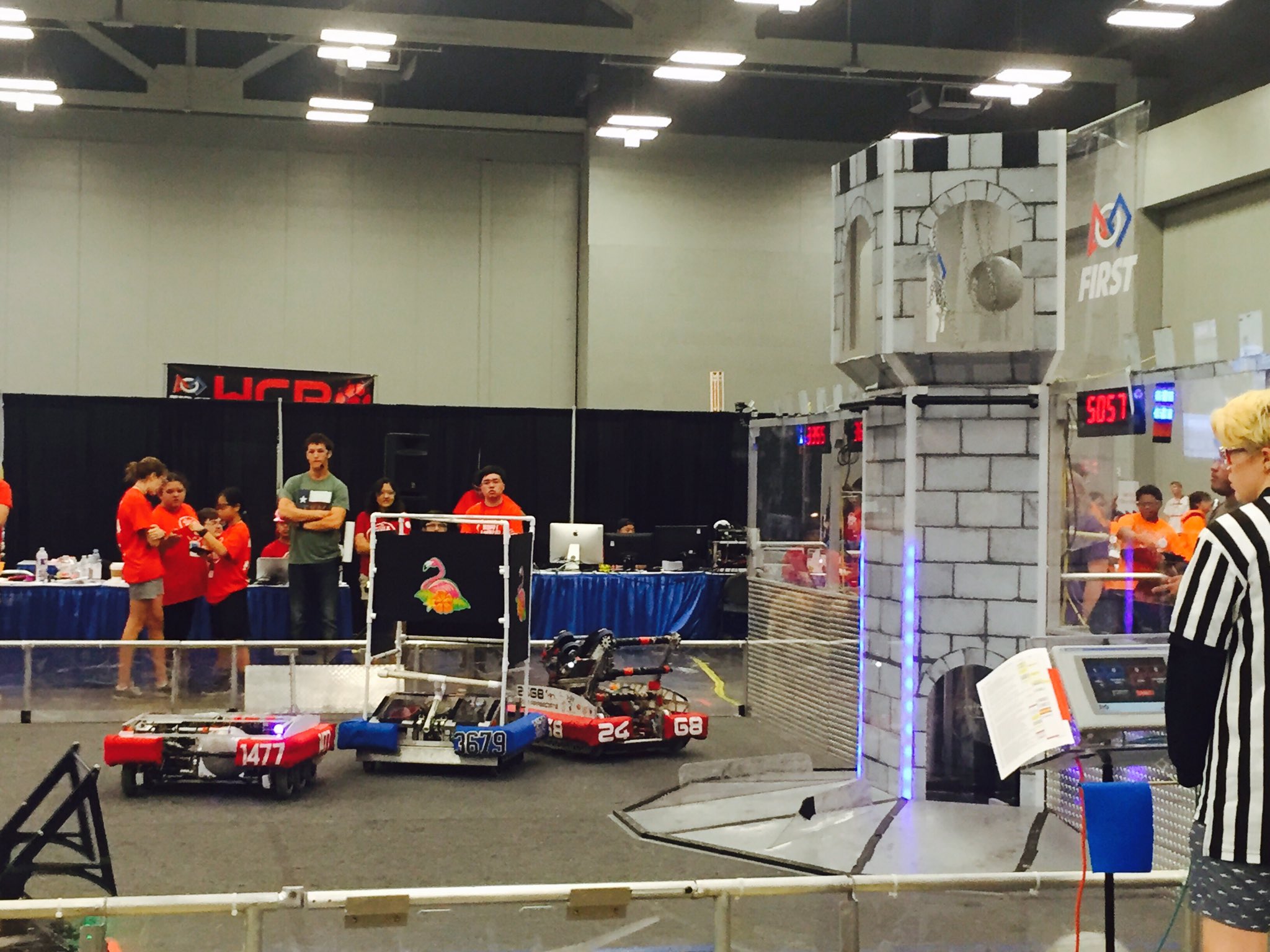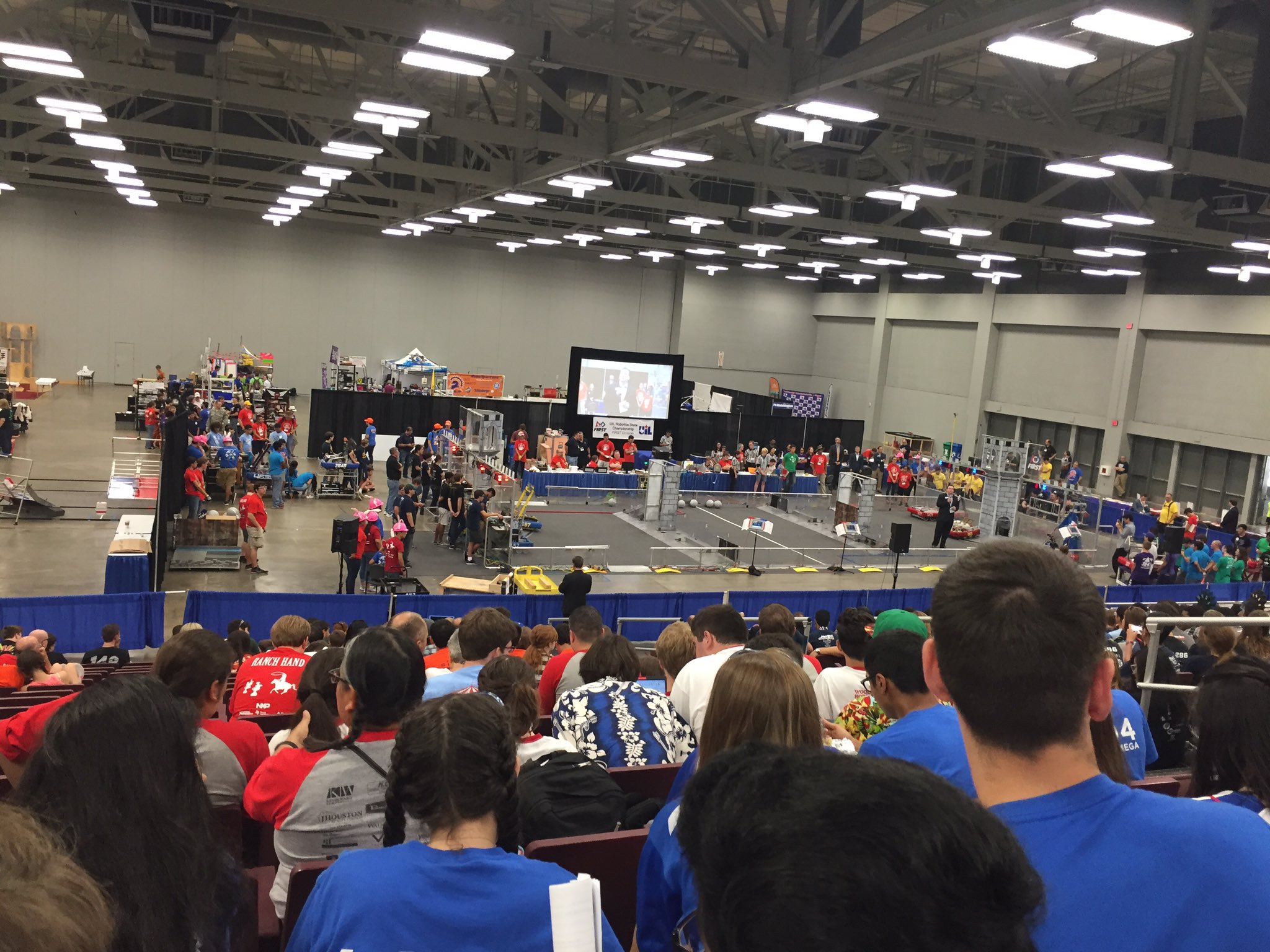 Our alliance fought hard through quarterfinals with our partners 3005 and 5572, qualifying us as semifinalists in the UIL state championships. Unfortunately, we were ultimately eliminated in semifinals, but we look forward to an even stronger showing next year at the Texas Robot Roundup. Congratulations to Teams 148, 118, and 5242 for bringing home the winning alliance award!